2022 Dates & Fees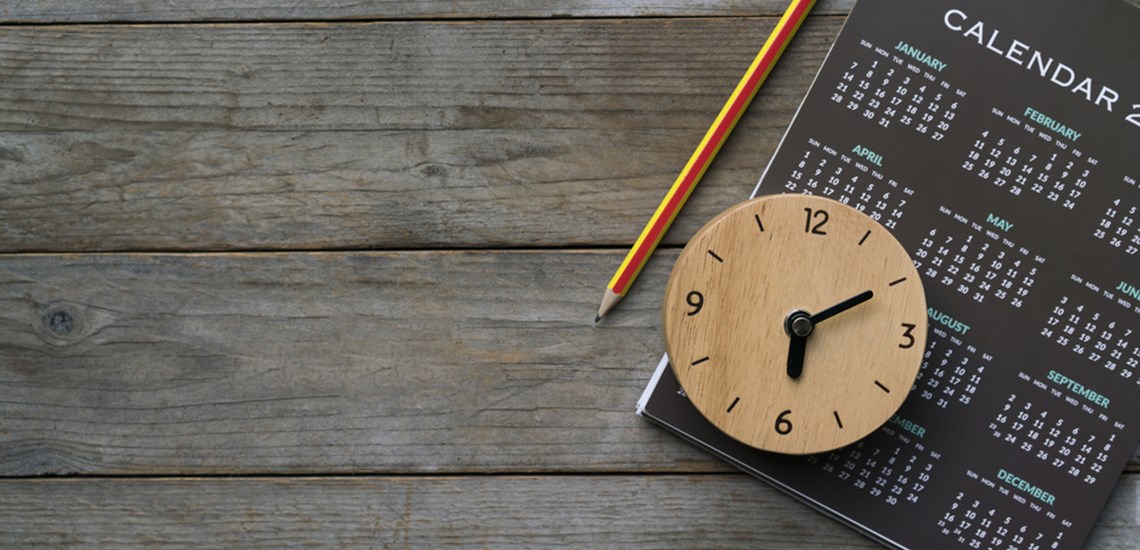 We are continuing to offer a mix of Covid-safe public classroom based courses as well as onsite and remote learning.  It is advisable to register your interest which allows us to gauge demand.   All of our courses are available as a tailored bespoke in-house option which can be a more cost effective for your organisation. 
Level 2 HABC Award in Food Allergen Awareness & Control in Catering (1 Day)
TBA 
Level 3
Award HABC in Food Allergen Management in Catering  (1 Day)
TBA
Nutrition, Hydration, Dementia & IDDSI Compliance Course (1 Day) 
 TBA
R.S.P.H. Level3 Award in Nutrition for Health (2½Days)
Leeds -
R.S.P.H. Level4 Award in Nutrition (
2Days
)
TBA
Fees
Short Courses
Nutrition, Hydration, Dementia - £165 per person
Accredited Courses         
Level 3 HABC Award -              £195 per person             
Level 3 RSPH Award -               £635 per person                
Level 4 RSPH Award -               £795 per person

 
All prices include (where applicable) exam fees, delegate Certificate, course workbook, additional course resources, lunch or refreshments. Training is delivered by Registered Nutritionists, Registered Dietitians and Accredited RSPH Trainers.
Venues:
Glasgow -       
Leeds -      
Please call us on 0141 562 6050 or email info@trainnutrition.co.uk to reserve your place or for further course information.