What we do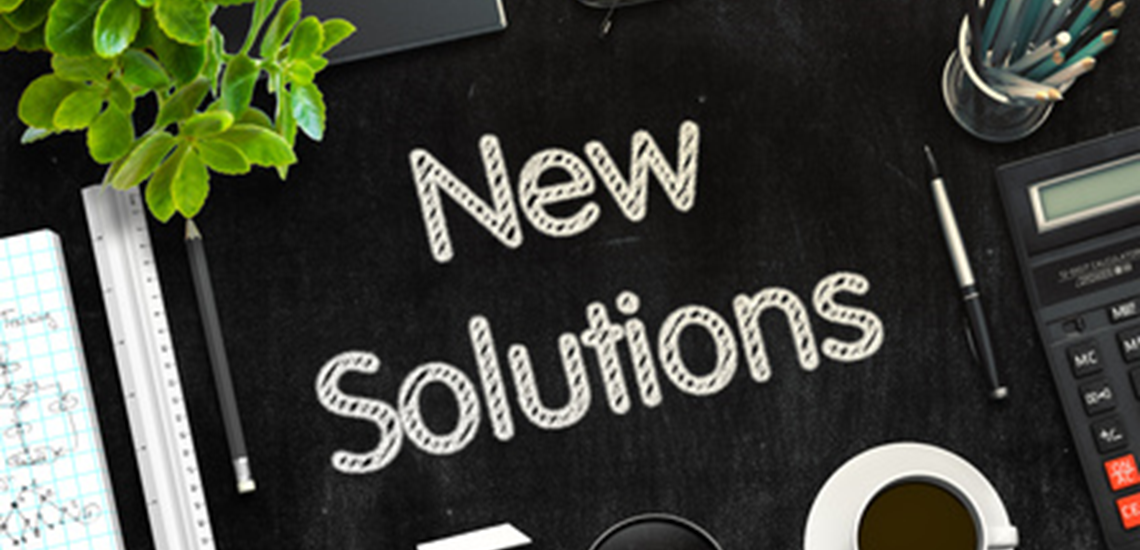 At Train Nutrition we have vast experience in delivering classroom based accredited training in nutrition, allergen and food safety.  Training shouldn't be a tick box exercise, it should be enjoyable. Not only do employers have an obligation to fulfil their employees personal training needs, they also have the legal and regulatory obligations of their organisation. 
That's why in 2019 we have added to our suite of qualifications training in IDDSI (International Dysphagia Diet Standardisation) and Food Allergen Accredited Training. We can offer allergen audits to assess the current risks to your business in relation to allergen management.
We provide professional development opportunities to learners through qualifications and consultancy to help you gain the skills and confidence required to help you excel in your chosen field.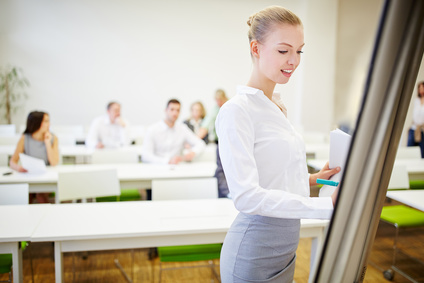 Our bespoke courses in Diet & Hydration and Food Allergen Awareness have been developed by our team of specialist Dietitians.
With 22 years experience spanning a variety of sectors including care, commercial and education, we know exactly what you need to meet the requirements and legislation set by your specific sector standards. Our clients include care home personnel, personal fitness trainers, hospital, school and hospice catering managers, commercial caterers, community food workers, chefs, health and wellbeing officers, healthy living advisors, sports rehab instructors & armed forces service leavers. 
Where possible we will offer modified language exam papers and candidate workbooks for candidates whose first language is not English and additional time for those with special needs.