Workplace Health Initiatives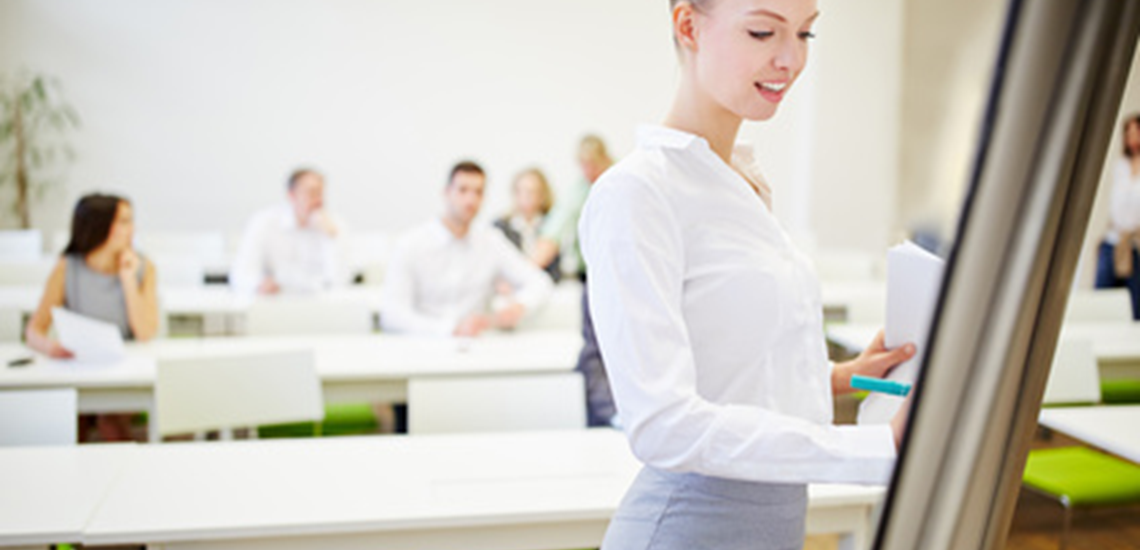 To enhance the health and wellbeing of your employees and help towards reducing absenteeism, we offer cost effective workplace  seminars. These include the most recent guidelines and recommendations making the headlines and can easily be incorporated as part of your on-going occupational health programme.
Our topics of seminars range from Healthy Eating, Food & Mood, Weight Management, Get Active, Healthy Shift Workers and Sleep Education. These are delivered in engaging and effective ways such as:
Workshops
Tasting table
Webinars
Activity challenges
Co-ordinated healthy living days
We believe that good nutrition is vital to good health and wellbeing. Having a healthy workforce will result in healthy results.
Advice is available to support Healthy Living Programmes and vending option recommendations. All consultancy and training is delivered by our team of Registered Dietitians and Registered Nutritionists.
Did you know that currently UK businesses are losing the equivalent of a working week per year per employee to absenteeism?