The Royal Society for Public Health
Level 2 Award in Nutrition for Health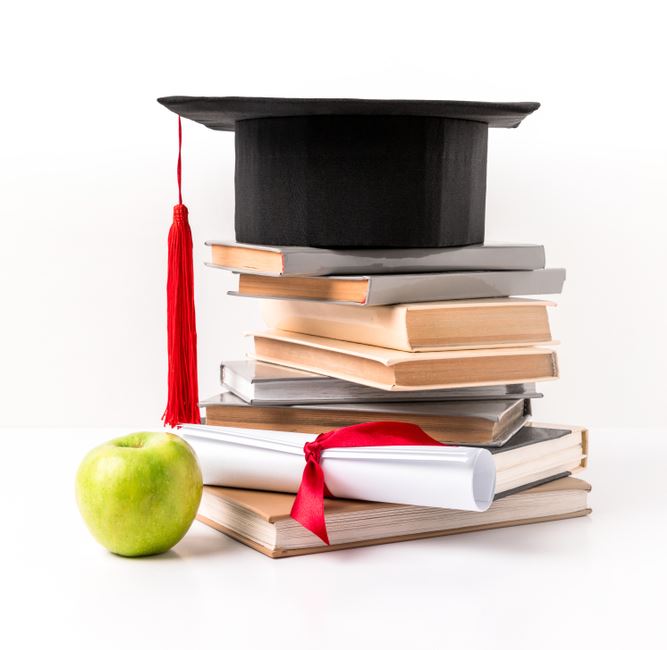 Entry Requirements – none
This nationally recognised Level2 award OFQUAL accredited qualification in nutrition and diet covers healthy eating, current nutrient recommendations and how to implement them, avoiding nutrient losses in catering and the composition of foods and diets. It is ideal for those as a first introduction to formal nutrition training, such as chefs, childcare & early years professionals, health professionals, junior personnel or healthy eating advisors within a Pharmacy setting. The course duration is 1 day with a 20 question multiple choice examination paper taken at the end of the course. The course contributes to ongoing professional development.
The successful completion of this course will allow learners to consider progressing to complete the Level 3 Award in Nutrition for Health qualification.
Level 3 Award in Nutrition for Health
Entry Requirements - prior nutrition knowledge is advantageous but not a necessity.
This nationally recognised Level 3 award qualification is designed for people interested in the practical application of nutrition. It is mapped against the Office of Qualifications Framework.
It is ideal for people working in the catering, hospitality, leisure or care sectors and others who are in a position to promote healthy eating. It is also relevant to health and teaching professionals who might have a role in the promotion of healthy eating or the preparation of meals, menus and diets. It addresses health promotion, food triggers and media advertising.  
The qualification's objective is to provide learners with the knowledge and understanding of a healthy balanced diet and how this can be applied to adjust diets/menus to align them with healthy eating guidelines, as well as how to deliver healthy eating messages, either through changes to food choices/diets/menus or broader health campaigns.  It also covers the relationship between diet and health and wellbeing, including the role that other influences, such as internal and external triggers, may have on diet.  
Upon completion of this qualification, learners will understand and apply healthy eating guidelines and/or information provided by nutrition professionals to the development of recipes and menus, in order to provide healthy balanced options to meet the needs of individuals or groups.
The course duration is 2½ days with a 40 question multiple choice examination paper taken at the end of the course. On successful completion of this award learners may wish to continue their development by undertaking the Level 4 Award in Nutrition qualification.
Level 4 Award in Nutrition
Entry requirements – an intermediate nutrition qualification is desirable such as the Level3 Award or equivalent.
This Level 4 Award is Ofqual accredited and is aimed at senior personnel who needs an understanding of nutrition and diet and their effect on health. This qualification is acknowledged as the benchmark qualification for delivering elementary nutrition courses by many awarding bodies.
Course content includes, Sources functions and used of macro and micro nutrients, Dietary sources of macro and micro nutrients, Physiological functions of macro and micro nutrients, Hydration, dietary requirements and food choices of individuals throughout life, Components of energy consumption and expenditure, Energy, hydration and nutrient requirements at different lifetime stages, Factors that affect nutrient requirements in relation to social, cultural, religious and ethnic groups, Effects of diet on health, Legislation as it relates to labelling and advertising of food
Most suitable for senior personnel who work in catering, local authorities, Environmental Health Officers, community workers, food manufacturing/retailers, occupational health professionals and those in the fitness industry who are involved in the promotion of healthy eating or the preparation of meals, menus and diets. 
No written formal exam. Assignment only. 1 Unit. 2 days attendance at venue plus home study.  Assignments are expected to be completed within 9 months. All candidates receive on-going tutor support during this time.